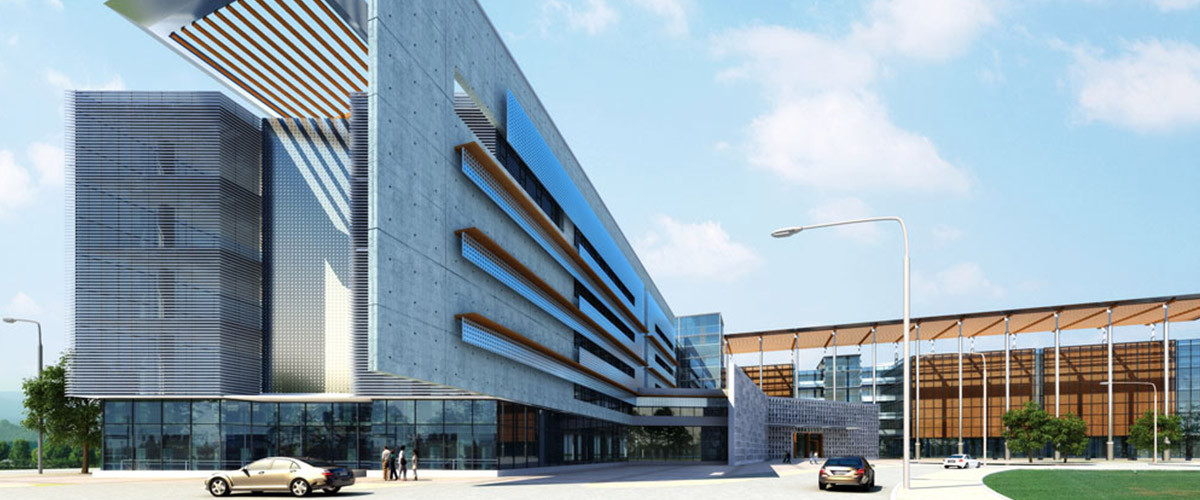 YOUNG knows the beauty of a candle begins with its flame. That's why they've created beautiful worry-free candles with a realistic flame effect. Only a real candle and YOUNG can give the realistic bouncing shadow of an open flame. Developed by Disney's Imagineers with a combination of electromagnets and LED's, some call it innovative technology. You'll call it magic.
         Without the worries and dangers of an open flame, YOUNG opens up a whole new world of decorating. These candles can be placed in jars, on bookshelves, on the staircase, and mixed in greenery. They give a magazine quality look without the worries of real candles. So many special moments have been made better by the soft glow of candlelight. 
         There is no need to babysit these candles or worry of children or pets touching an open flame or knocking them over and causing a fire. Never worry about melting dripping wax, smoke, soot, or fires again. They are perfect for any room and any age.These candles also make excellent emergency lighting for when the lights go out. 
         A romantic evening, dinner with friends, or a simple relaxing night—there are so many reasons for YOUNG. Informed by design and inspired by life, there's something in our carefully curated collection for every style, event, and mood.
         YOUNG founded in 2013, is a factory from China. It is a manufacturer and trader specializing in the development and production of electronic candles.
In 2013-01-09

XISHI HOME DECORATION Co.,LTD WAS FOUNDED.
In 2013-03

YOUNG took the first order.
In 2013-04-23

YOUNG attended its first Canton Fair.
In 2014-10-20

YOUNG attended MEGA show PART 1 in Hongkong.
In 2015-01

YOUNG attended its exhibition in Frankfurt ,Germany.
In 2015-07

YOUNG attended its exhibition in Las Vegas ,America.
In 2016-03

YOUNG attended its seventh Canton Fair.
In 2017-03

YOUNG attended its ninth Canton Fair.
Name:

Kenn
Tel:

86-13386593983